Winding Road Tours
My love affair with Portugal began in 2002. I had just left the U.S. National Park Service and I was free to travel – for as long as I wanted! I landed in Lisbon for a month. I had studied Brazilian Portuguese and lived with Brazilians in graduate school but the Portuguese of this country was nothing like that! My adventure to learn European Portuguese and dive into the culture began!
I was no stranger to the outdoors and enjoyed the historical context of this rather unknown part of Europe. It had the castles, landscapes, wine and folk culture that I admired. And everyone I met was patient and helpful. I learned the Portuguese motto of "If I can help you, I will" to be true and regularly exercised.
In the years since 2002, I have traveled and enjoyed Portugal a half a dozen times, each trip longer than the preceding one. I have taken hiking and cycling trips with several Portuguese travel guides and I became well-acquainted with the folks that operate the Portuguese Outdoor Alliance (POA). We struck a deal since they wanted to enter the American market and I wanted to be in Portugal. The outcome is Winding Road Tours in partnership with POA. We are working to provide custom-designed trips for the American market that are affordable, intriguing and low impact on the landscape.
Take a look at our walking and cycling itineraries and join us in 2021 and 2022, won't you?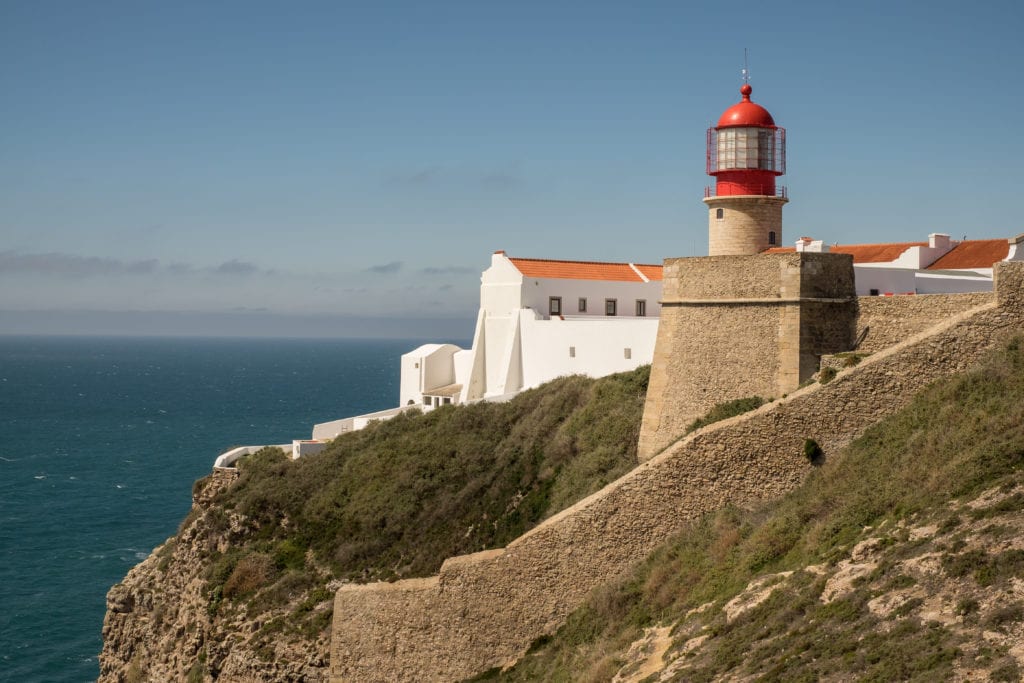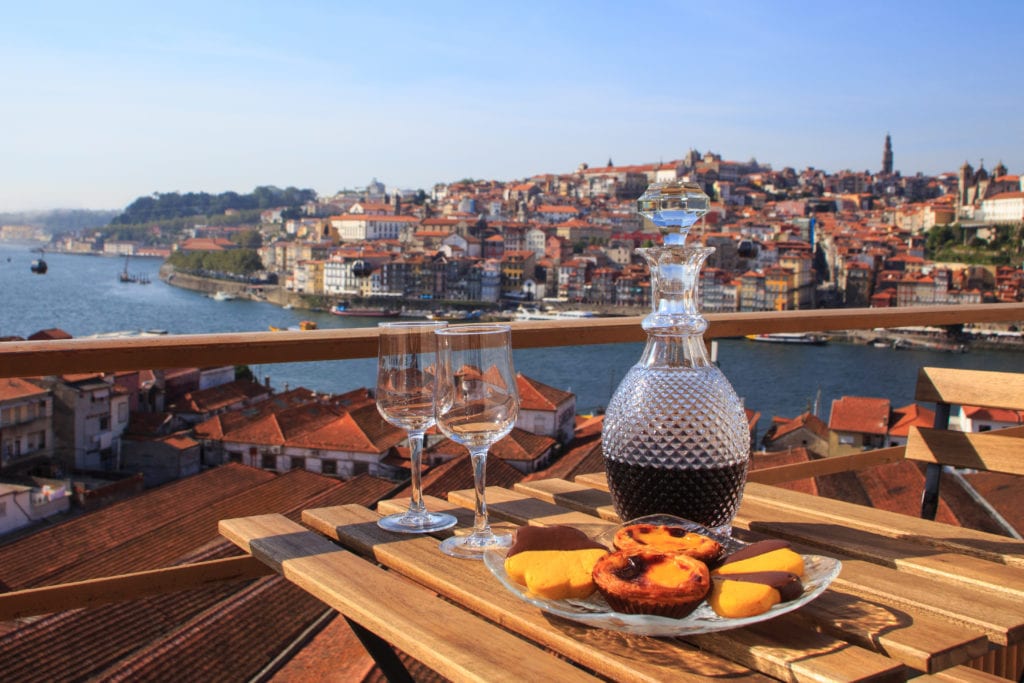 Discover Our Tours